WHAT OUR MEMBERS ARE SAYING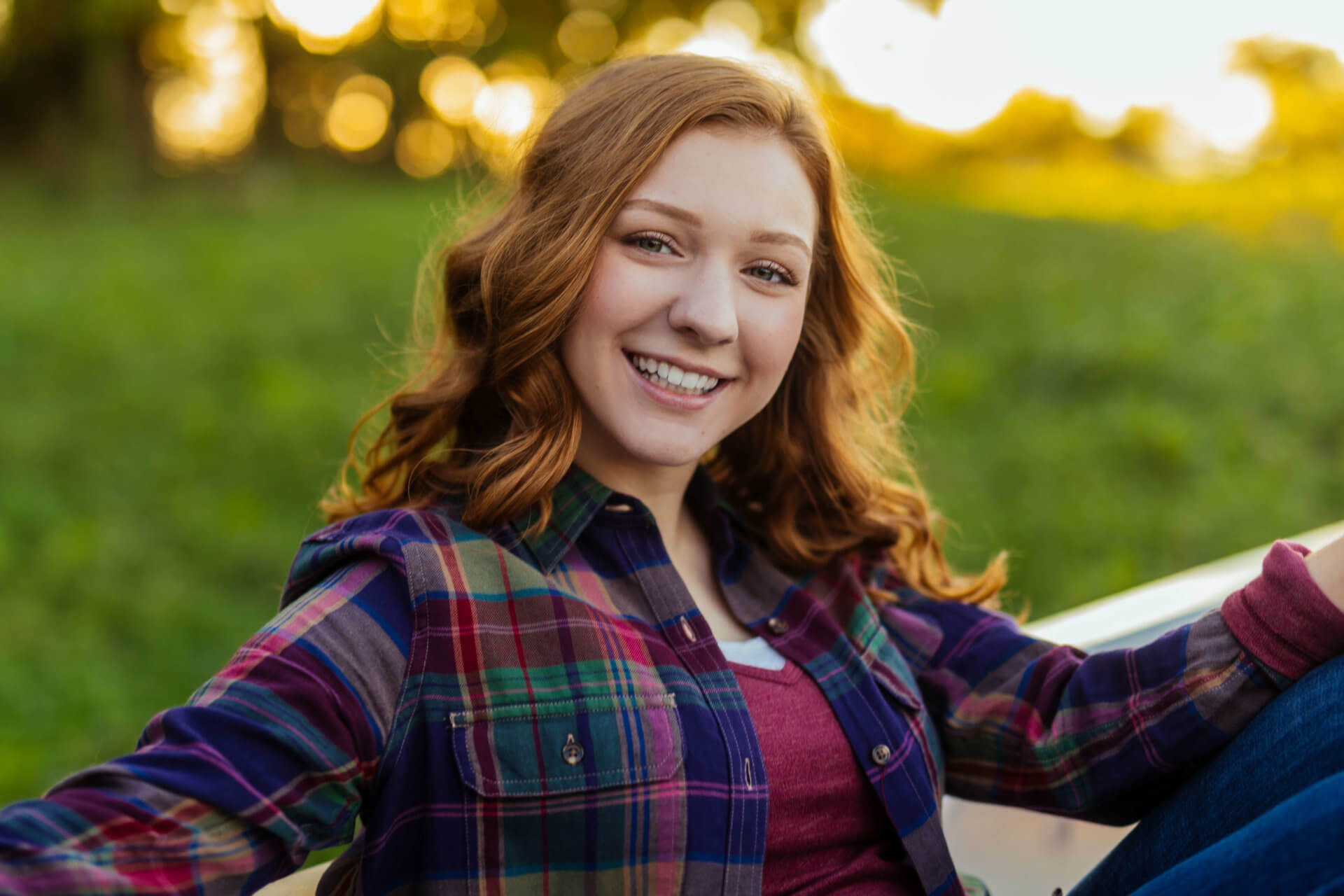 OPEN DOOR IS THE PLACE FOR YOU
Open Door is so special to me. Some of the nicest and most giving people I've ever known go to church here. You never leave church without feeling welcomed and most importantly - feeling the presence of God. Open Door is the place for you!
Grace Mcclure | Elkview, WV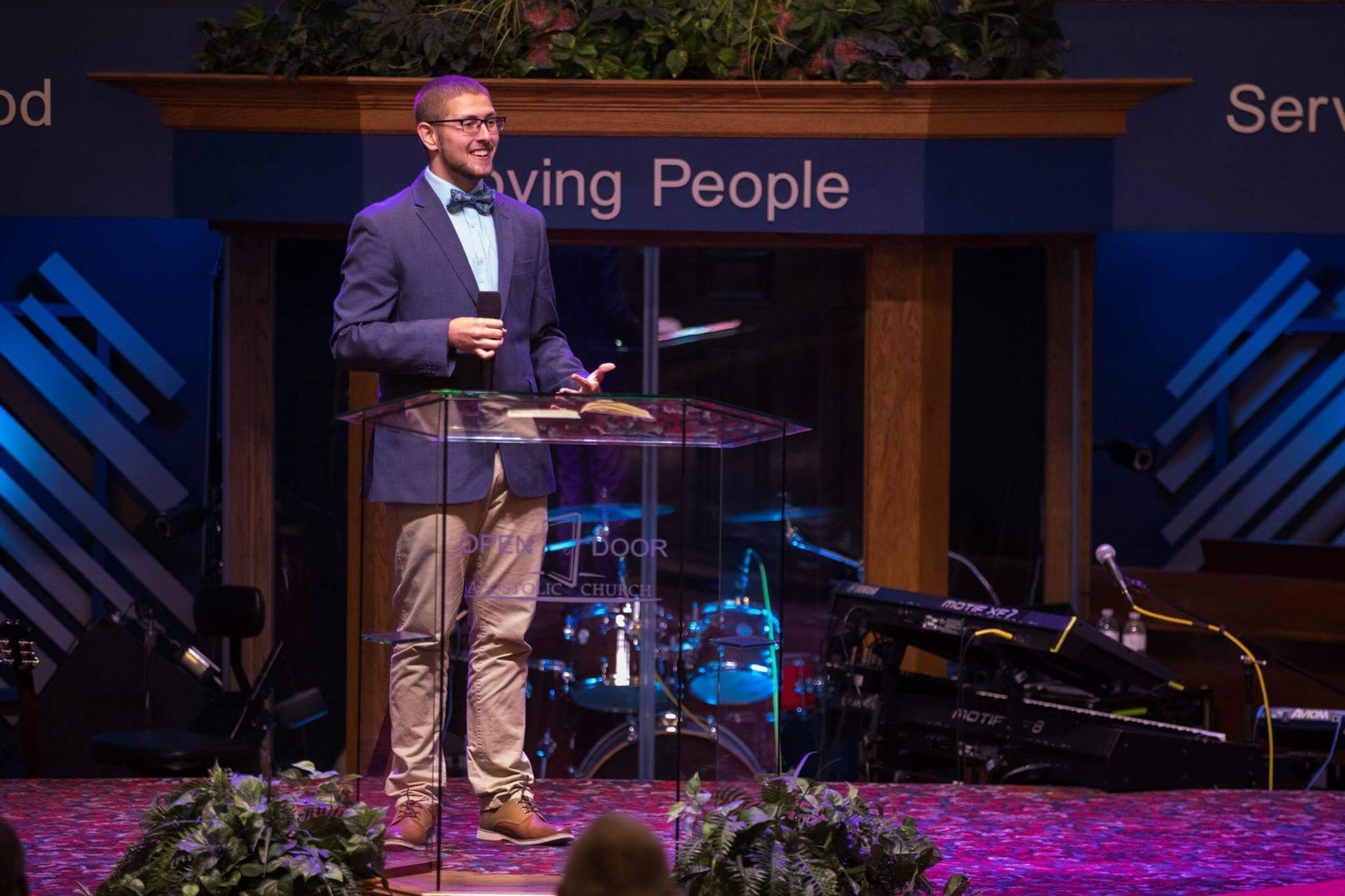 MORE THAN A CHURCH - IT'S A HOME
The church was very quick to accept me and my family as one of their own. The atmosphere, energy and presence of God in the church fuels you up leaving you coming back for more. The Open Door is much more than church - it's a family and a home.
Christian White | Montgomery, WV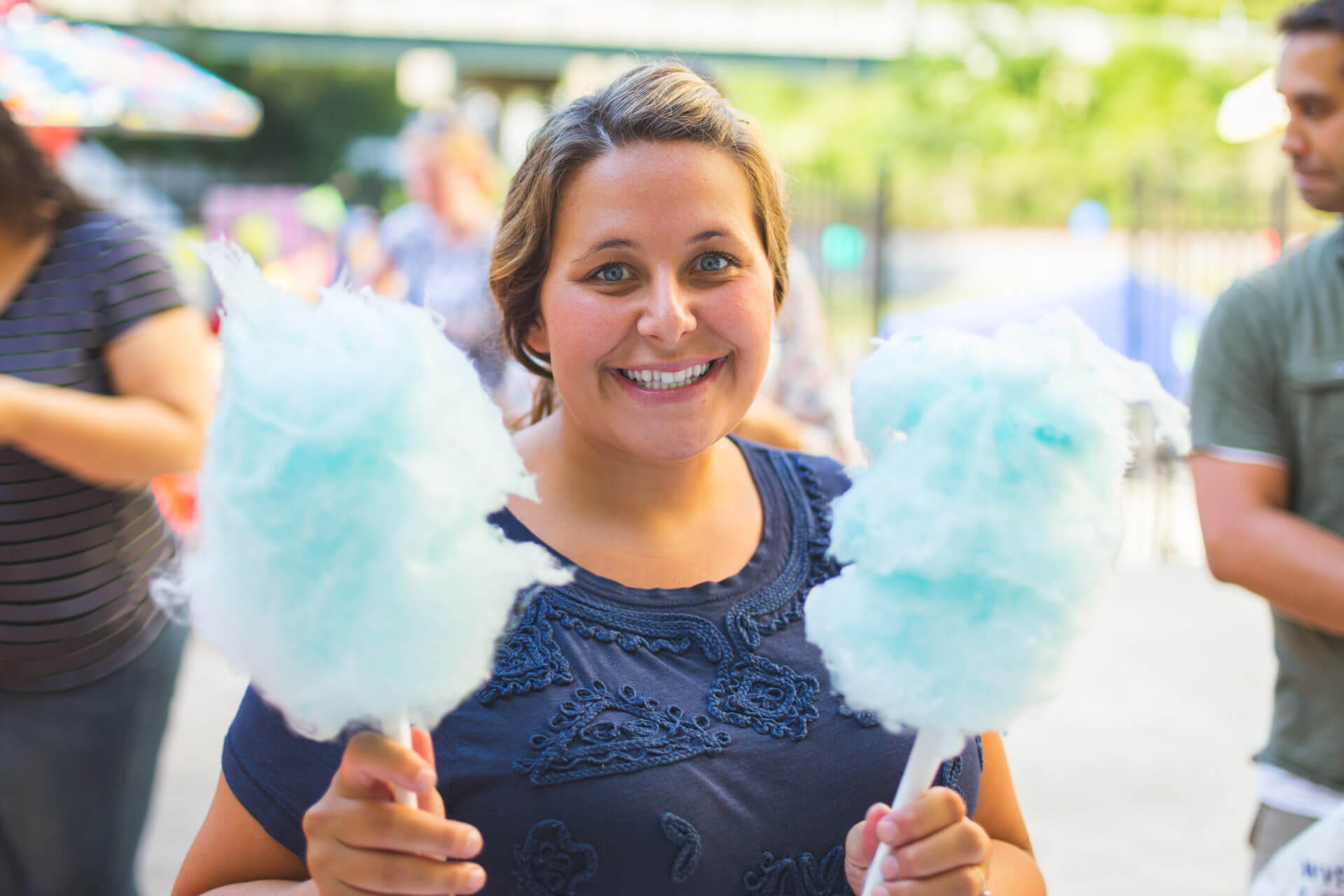 YOU CAN COME AND JUST BE YOURSELF
This is a place where you can come and just be yourself. You'll feel loved here and most of all worship Jesus. I love being able to see lives changed every service. I love Open Door so much!
Ashley Hardt | South Charleston, WV
FULL OF PEOPLE THAT LOVE AND CARE FOR YOU
The Open Door is full of wonderful, kind hearted people. They welcome you with open arms no matter your background or age. There is no greater feeling than walking into a room full of people that actually love and care for you.
Brock Pence | Charleston, WV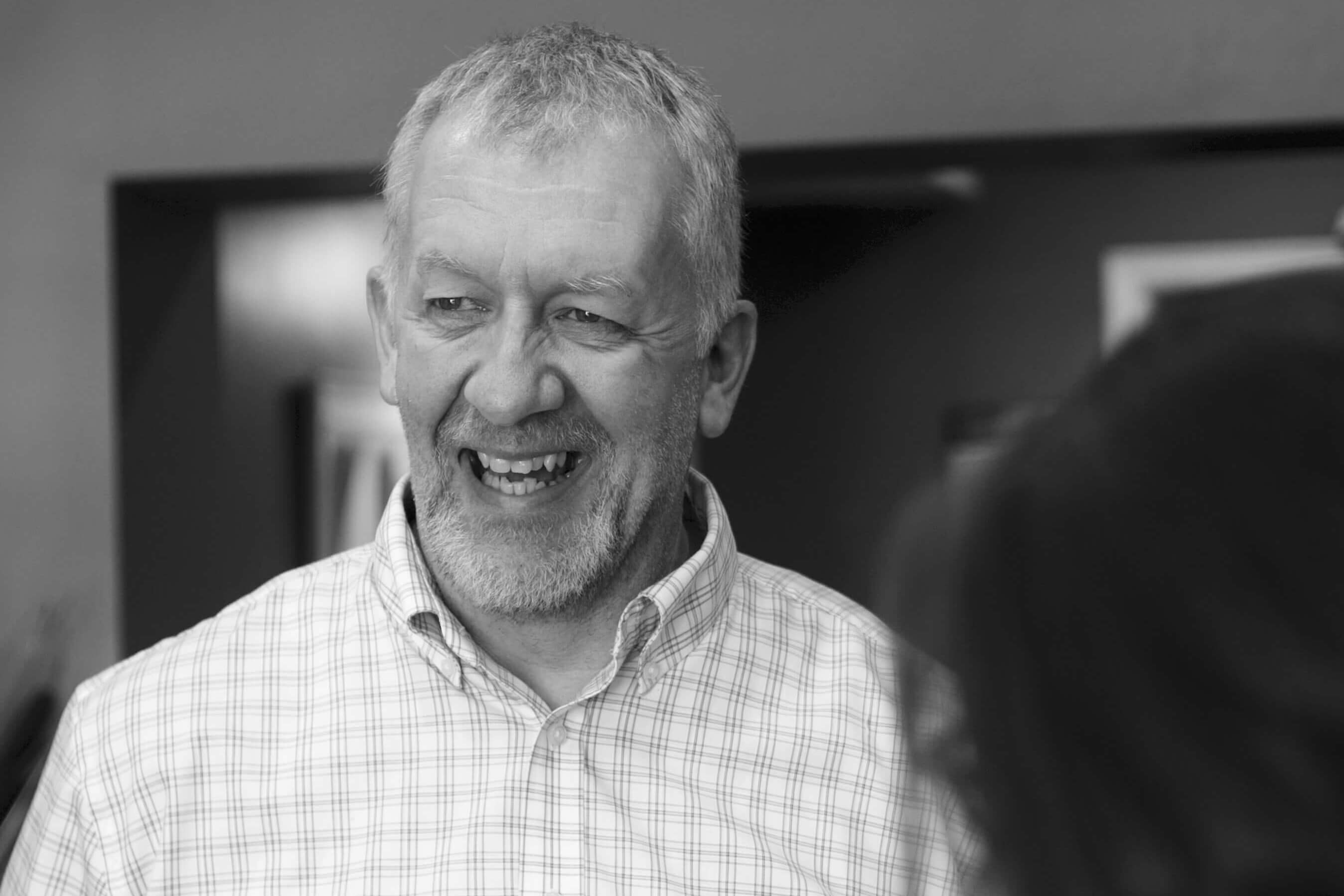 IT'S ALMOST UNEXPLAINABLE
I love Open Door because it's a different place to worship. I've been to several churches in my life and I've NEVER felt God's presence or power like I have at Open Door. During service you can feel a tangible presence of God that supersedes everything else. It's almost unexplainable.
Roger Pence | Charleston, WV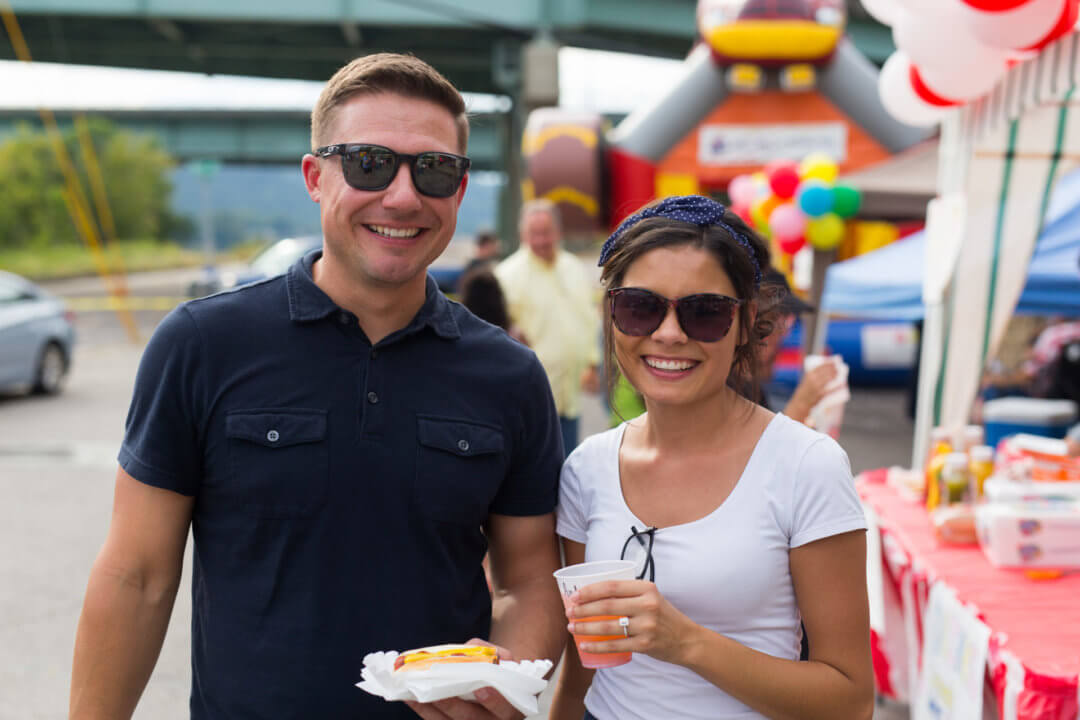 GOD SEEMS TO ALWAYS MOVE
I love the closeness of the church through sincere love and compassion. I love seeing lives transformed through the Gospel during each and every service. God seems to always move each time the doors are open. Open Door creates an environment to change lives - love for people and love for God.
Joe Pauley | Cross Lanes, WV