DON'T JUST FEEL GOOD, FEEL GOD
---
Don't just feel good, feel God
Come and experience the presence of God
WHY OPEN DOOR?
Our mission speaks for itself
LOVING GOD
We pride ourselves on being a church who worships God with passion and enthusiasm. If you're looking for a church where you can actually feel the presence of God, this is the right place for you!
LOVING PEOPLE
Be a part of a loving church family who loves spending time with each other. With a diverse congregation and several groups to join, you and your family will feel right at home at Open Door.
SERVING OTHERS
God made each of us with unique talents, personalities and skill sets. We get the most joy when we use our God-given talents, gifts and abilities to serve each other.
WATCH OUR SERVICES
Want to watch us live or want to relive one that was memorable? We have you covered!
---
Watch Now
CONNECT
Want to download our app, get on our calling list or request space for an event? This if the page for you!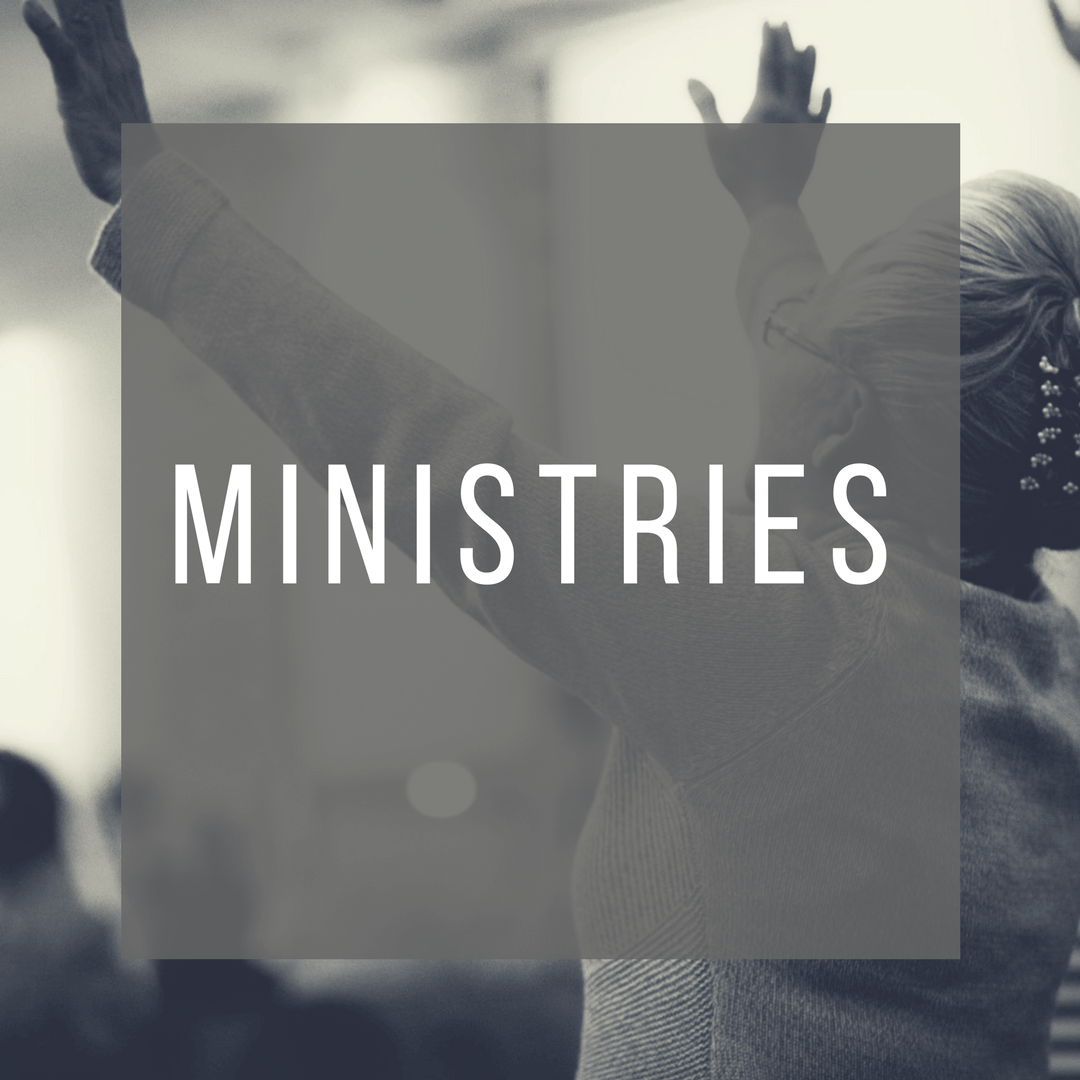 MINISTRIES
There is always something to be a part of at Open Door so get connected and start getting involved!
More →
---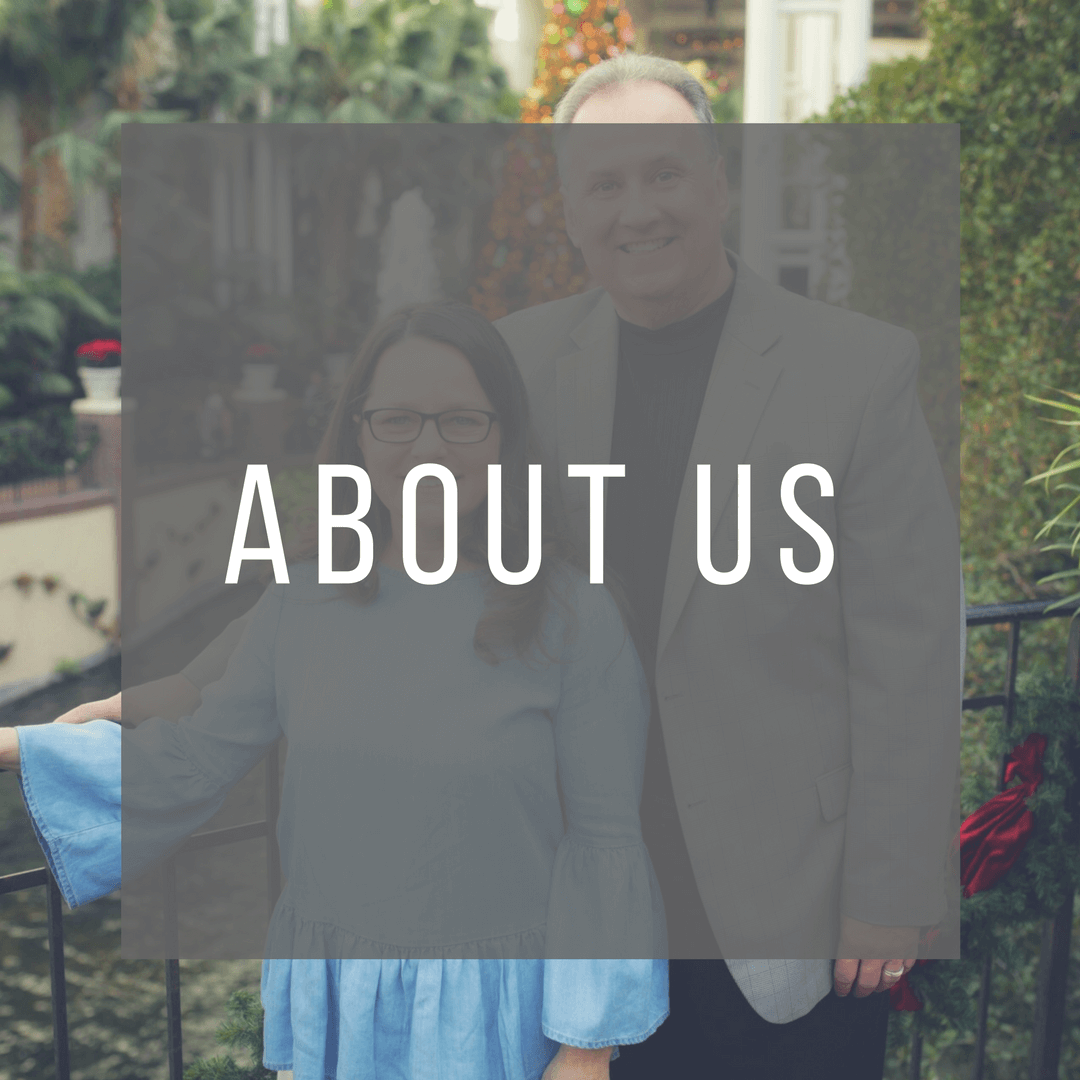 ABOUT US
Is Open Door the right church for you? Find out a little more about what we believe and what services are like.
More →
---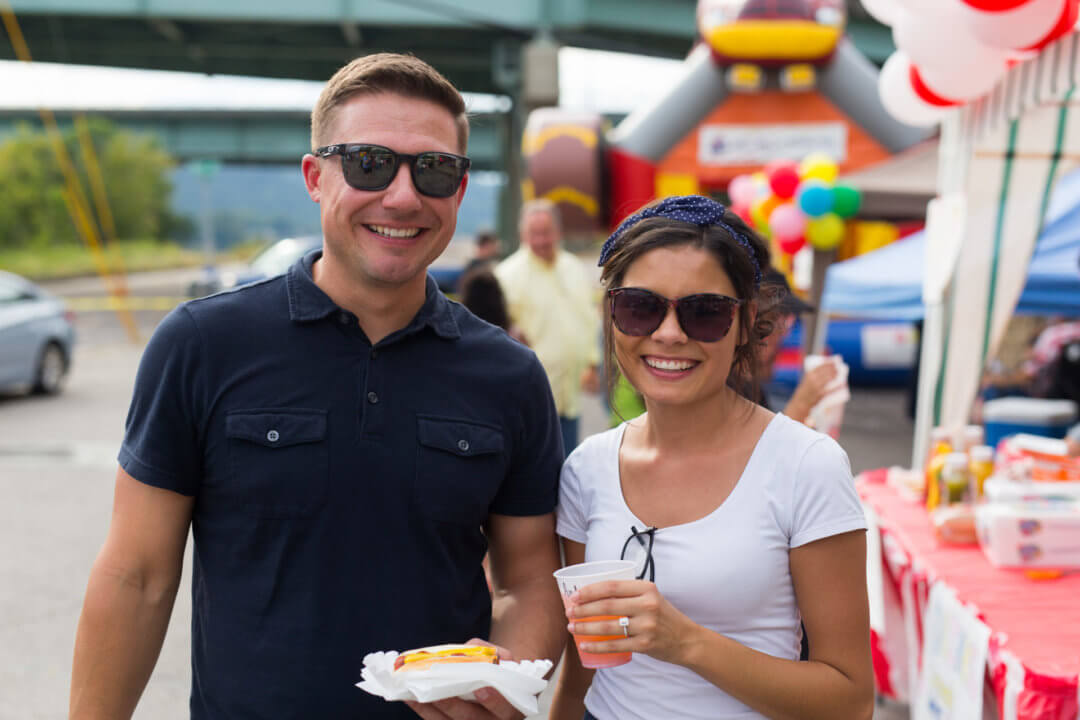 I love the closeness of the church family and the sincere compassion and love they have for everyone
Joe Pauley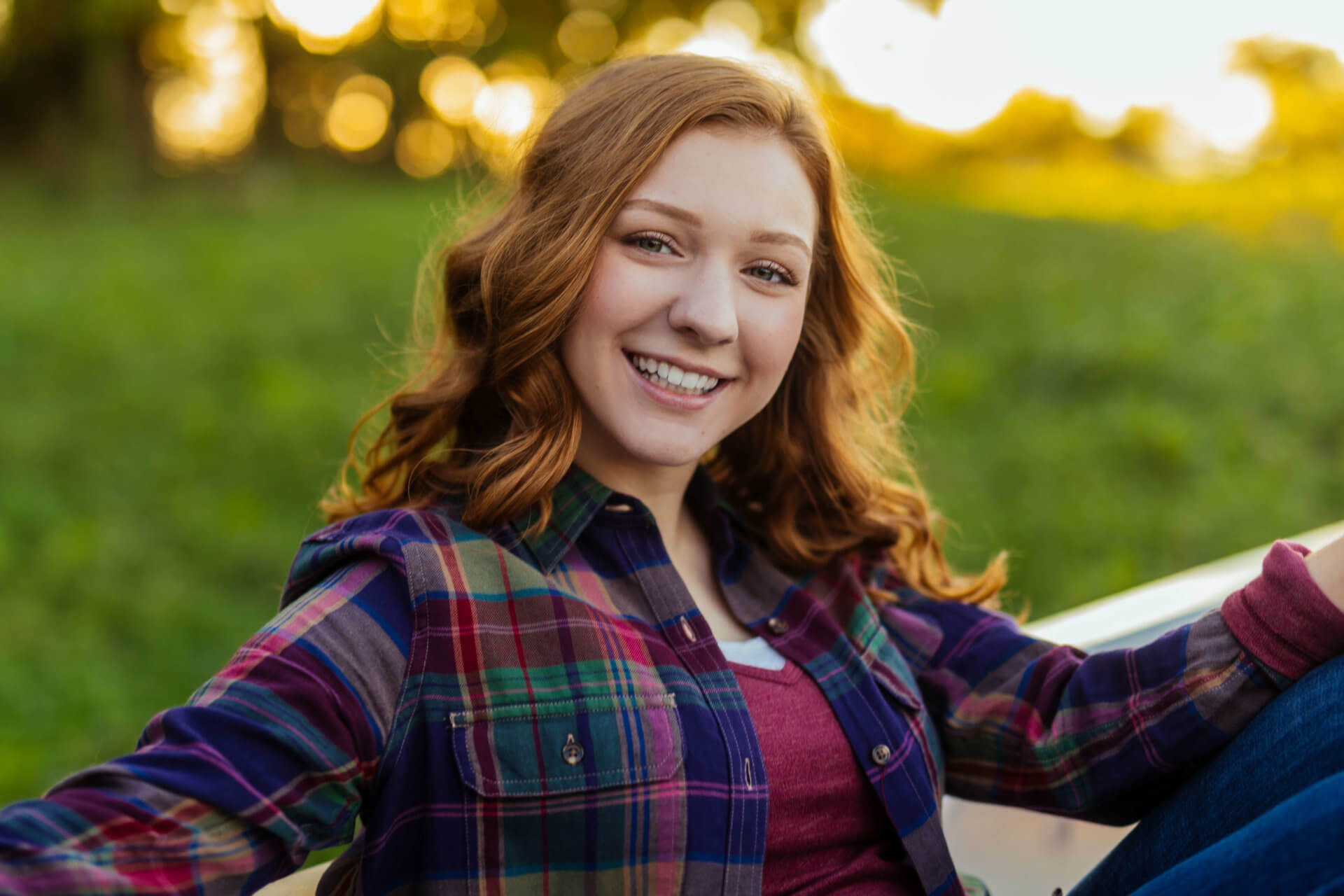 Some of the nicest and most giving people I've ever met go to Open Door. This is the place for you!
Grace Mcclure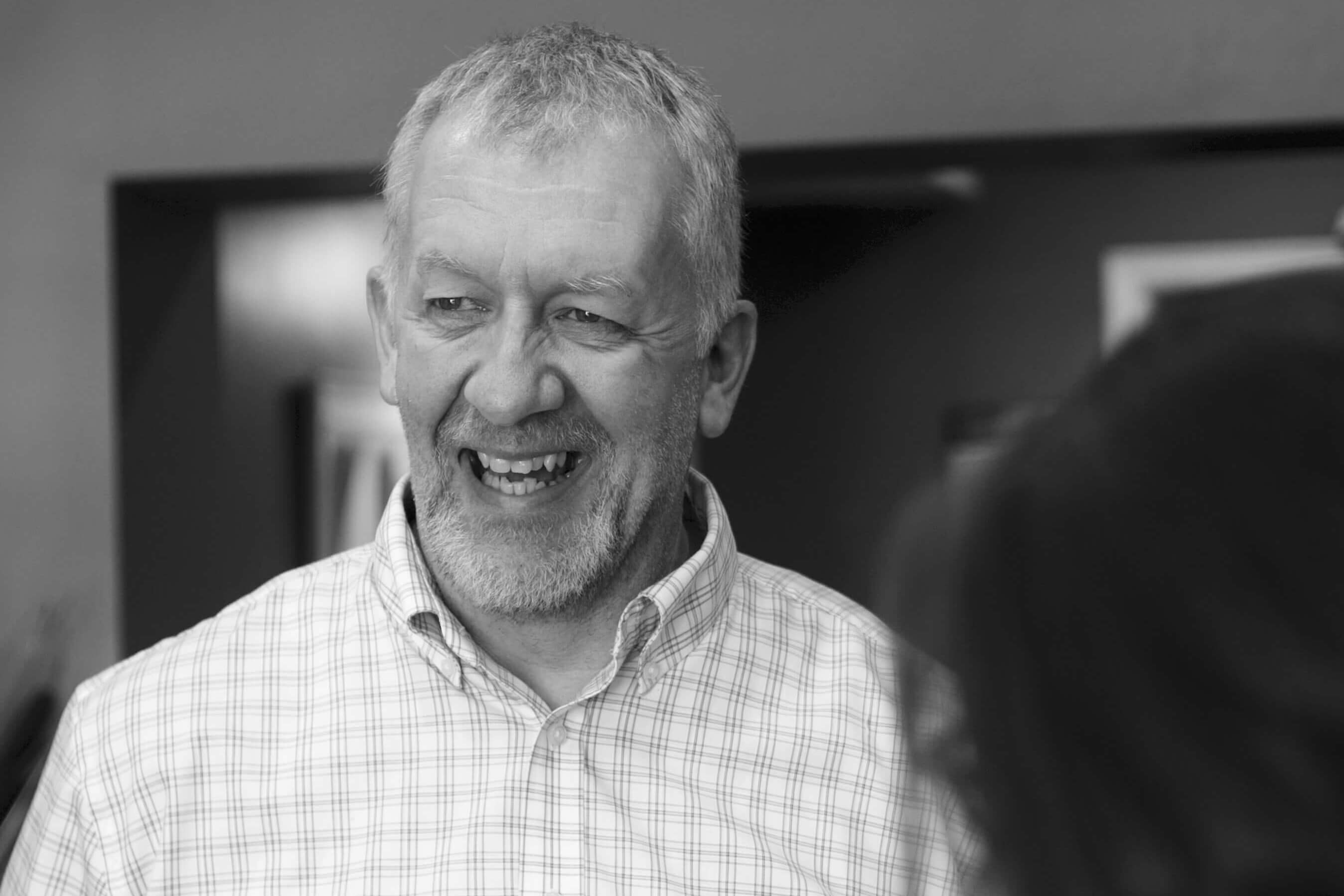 I've been to several churches in my life and I've never felt God's presence like I have at Open Door.
Roger Pence